Welcome to Ambush Pest Control - West Sussex
Welcome to Ambush Pest Control
Residential, Domestic and Commercial Pest Control and Prevention
Let Ambush stop it before it starts!

Ambush Pest Control have a variety of pest control service offerings for different types of customers and business to give the most appropriate level of protection. These are supported by site surveys to address any specific risks or concerns at the site. We offer a introductory no fee no obligation consultation in order that we can propose the best pest control solution for you.
Ambush Pest Control Services Include: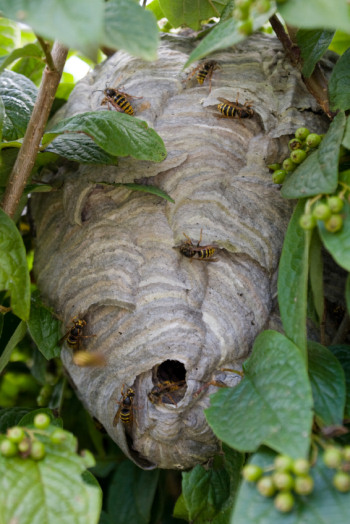 Home Pest Control
We are specialists in pest control of mice, rats, wasps, bees, bed bugs, moles, squirrels, rabbits, cockroaches, stored product insects, textile moths, foxes, pigeons, seagulls to name a few..!

We offer both a prevention pest control service and a cure service that includes:
Survey of property
Examine history, what problems have you had in the past
Examine the environment - nature of the environment
Feasibility of problem solving using non toxic control methods
Eradication or control
Written detailed documented reports for each pest control visit
Commercial Pest Control
Pest Prevention, Pest Cure and Pest Reassurance
Ambush Pest Control offer 3 main pest control contract types, 12 months, 3 months and single visits. In addition to these pest control contracts we also undertake a wide range of non contract pest control work for example Commercial Pest Control - Clean Up's which include the removal of hazardous waste.

We offer a introductory no fee no obligation consultation in order that we can propose the best solution for you.
Ongoing Support

During the time whilst we are undertaking your pest control project we offer a unrivalled level of first class support and encourage you to call us if you are concerned or simply have any questions about the pest control.
Commercial Pest Control - Clean Up's

In conjunction with the eradication of pest infestations we also offer a fully managed clean up operation to remove all hazardous waste and restore the area to good health.

Property Developer Services

Building Proofing against the unwanted!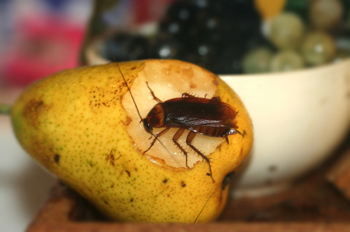 Ambush Pest Control offer a consultancy service, best used at the design stage, to ensure that your building and environment design helps to deter or reduce the possibility of pest infestations.
Confidence in your Choice
Ambush Pest Control Officers are Advanced C.R.B. checked and British Pest Control Association (B.P.C.A.) Qualified. Ambush Pest Control is fully insured.
Environmentally Friendly

Often the eradication of the pest infestation is not about the use of pest control chemicals. Its can be as much about the management of the local environment. A well managed environment can reduce the levels of pest infestation. Ambush Pest Control offer a environmental management service. Please contact us of more details.

If chemicals such as rodentacides and insecticides are required we only use the correct product for the project at the prescribed dosage to successfully deal with the infestation.

Service Standards - providing a service second to none

Ambush Pest Control pride ourselves on our pest control service, nothing is too much trouble. In the case of ongoing control and prevention in most cases you will be assigned the same officer who will attend once the contact is in place.
Prevention and Eradication - Creating a Safer Environment
Areas Covered
From our offices in Bognor Regis near Chichester, West Sussex we serve Hampshire, Surrey, East Sussex and West Sussex